Welcome to Lenz on Business, Presented by Georgia College's J. Whitney Bunting College of Business.
Listen on Saturday nights at 6 PM on 95.5 WSB and wsbradio.com
Each week, host Richard J. Lenz—founder, president, and CEO of Lenz Marketing—speaks with Atlanta's business leaders to explore their inspiring stories, lessons learned, and tips for growth and success. From big business execs to indie entrepreneurs, these guests not only share their practical secrets, but also unveil the personalities behind the careers.
"Business touches all our lives and deserves to be explored," said Richard J. Lenz. "Lenz on Business taps into the excitement and dynamics of business; the colorful characters who drive these companies, their entrepreneurial adventures, and the innovative ways they thrive and survive in today's world."
Upcoming Lenz on Business Show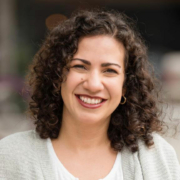 STEAM, an acronym for science, technology, engineering, arts, and math, obviously plays a huge part in the business world, and Atlanta is quite the science town. And this week we'll be taking a deep dive into the Atlanta Science Festival, a two-week celebration of science and technology. Meisa Salaita of Atlanta Science Festival joins Jon Waterhouse to talk about the Festival's return March 13-27. This year the Atlanta Science Festival is a virtual and in-person hybrid with more than 80 events. Meisa discusses how the Festival has grown to be one of the largest of its kind in the country, how they're pivoting during the pandemic, and why science is more important now than ever.

https://lenzonbusiness.com/wp-content/uploads/2021/03/Meisa-Salaita.jpg
576
576
Lenz on Business
https://lenzonbusiness.com/wp-content/uploads/2018/11/lenz-on-business-website-logo-2.png
Lenz on Business
2021-03-06 14:49:38
2021-03-08 19:58:17
Meisa Salaita, executive co-director and co-founder, Atlanta Science Festival
Recent Lenz on Business Shows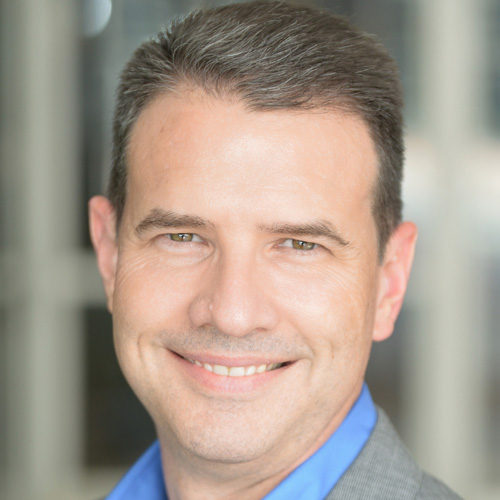 Our resident social media expert Mark Galvin returns to the program. Mark serves as CEO and founder of ePresence, which manages personal branding for professionals via social media. He talks more about the many intersections of business and social media. How can social media help strengthen a business, and how can it be troublesome? Galvin and host Richard Lenz dispense so much practical advice, you'll be reaching for the virtual like button.

https://lenzonbusiness.com/wp-content/uploads/2017/12/mark-galvin.jpg
500
500
Lenz on Business
https://lenzonbusiness.com/wp-content/uploads/2018/11/lenz-on-business-website-logo-2.png
Lenz on Business
2018-01-13 17:44:43
2018-01-16 11:18:32
Mark Galvin, CEO and founder of ePresence