Welcome to Lenz on Business, Presented by Georgia College's J. Whitney Bunting College of Business.
Listen on Saturday nights at 6 PM on 95.5 WSB and wsbradio.com
Each week, host Richard J. Lenz—founder, president, and CEO of Lenz Marketing—speaks with Atlanta's business leaders to explore their inspiring stories, lessons learned, and tips for growth and success. From big business execs to indie entrepreneurs, these guests not only share their practical secrets, but also unveil the personalities behind the careers.
"Business touches all our lives and deserves to be explored," said Richard J. Lenz. "Lenz on Business taps into the excitement and dynamics of business; the colorful characters who drive these companies, their entrepreneurial adventures, and the innovative ways they thrive and survive in today's world."
Upcoming Lenz on Business Show
On Saturday, December 14, Lenz on Business is joined by John Schuerholz, former Atlanta Braves GM and president.
Yeah, we know football remains on the brain for many. But the business of major league baseball has no off season. And no one knows MLB biz quite like John Schuerholz. Ever the baseball fanatic, Richard talks it up with Schuerholz, who's best known as general manager of the Atlanta Braves from 1990 to 2007 before serving as Braves President until 2016. Among the teams he built were the 1985 Royals and 1995 Braves, both World Series champions. Schuerholz was inducted into the National Baseball Hall of Fame and Museum in 2017. He also co-authored the book "Built to Win: Inside Stories and Leadership Strategies from Baseball's Winningest GM."
Tune into Lenz on Business every Saturday at 6 PM on 95.5 WSB.
https://lenzonbusiness.com/wp-content/uploads/2019/12/John-Schuerholz.jpg
500
500
Lenz on Business
https://lenzonbusiness.com/wp-content/uploads/2018/11/lenz-on-business-website-logo-2.png
Lenz on Business
2019-12-14 22:05:27
2019-12-10 20:06:05
John Schuerholz, former Atlanta Braves GM and president
Recent Lenz on Business Shows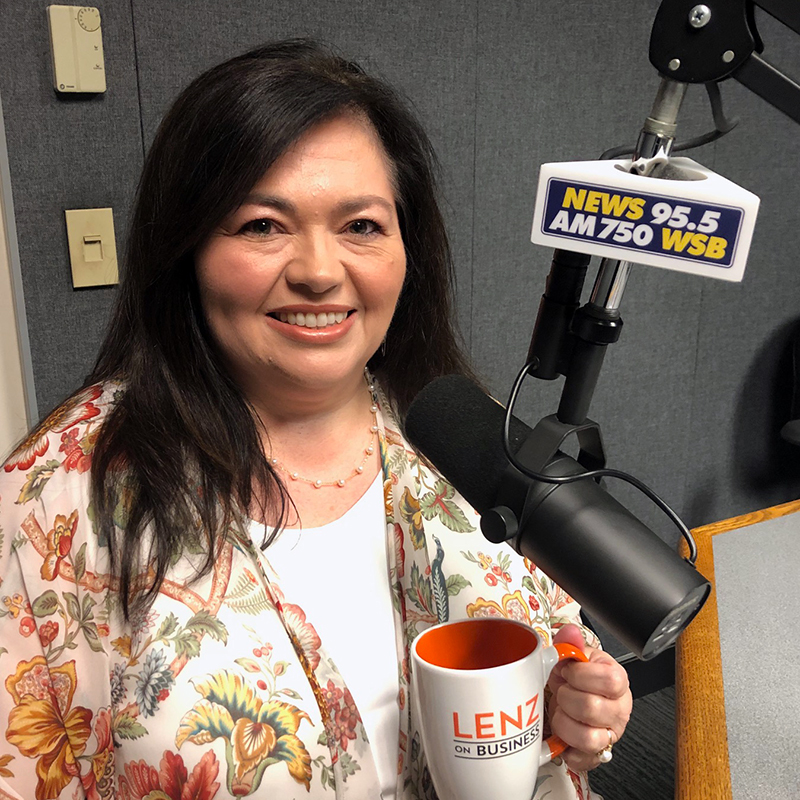 https://lenzonbusiness.com/wp-content/uploads/2019/10/Lynn-Hanson.jpg
800
800
Lenz on Business
https://lenzonbusiness.com/wp-content/uploads/2018/11/lenz-on-business-website-logo-2.png
Lenz on Business
2019-10-26 10:18:13
2019-10-31 16:50:02
Lynn Hanson, Director of Graduate Programs in Business for Georgia College's J. Whitney Bunting College of Business