Welcome to Lenz on Business, Presented by Georgia College's J. Whitney Bunting College of Business.
Listen on Saturday nights at 6 on News 95.5, AM 750 WSB, and wsbradio.com
Each week, host Richard J. Lenz—founder, president, and CEO of Lenz Marketing—speaks with Atlanta's business leaders to explore their inspiring stories, lessons learned, and tips for growth and success. From big business execs to indie entrepreneurs, these guests not only share their practical secrets, but also unveil the personalities behind the careers.
"Business touches all our lives and deserves to be explored," said Richard J. Lenz. "Lenz on Business taps into the excitement and dynamics of business; the colorful characters who drive these companies, their entrepreneurial adventures, and the innovative ways they thrive and survive in today's world."
Upcoming Lenz on Business Show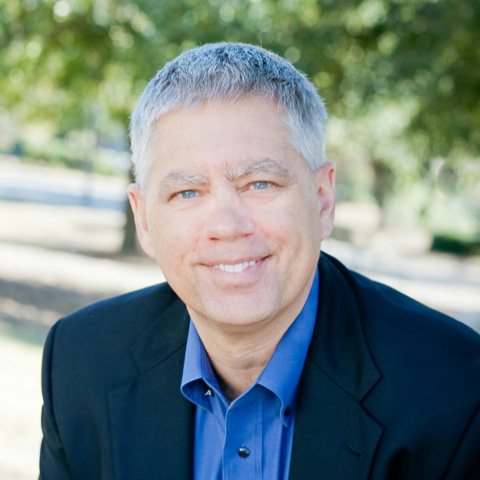 As consumers in today's world, we want our products yesterday. We often forget it takes logistics to store and deliver goods and services for the public. And there's so much more to it than that. Dr. Manrodt, an expert in the field, sheds light on this specialty and what the future holds for logistics as we trek further into the 21st century.
https://lenzonbusiness.com/wp-content/uploads/2019/03/Karl-Manrodt-1.jpg
480
480
Lenz on Business
https://lenzonbusiness.com/wp-content/uploads/2018/11/lenz-on-business-website-logo-2.png
Lenz on Business
2019-08-17 14:07:32
2019-08-16 20:47:31
Dr. Karl Manrodt, Professor of Logistics and Supply Chain Management, Georgia College's J. Whitney Bunting College of Business
Recent Lenz on Business Shows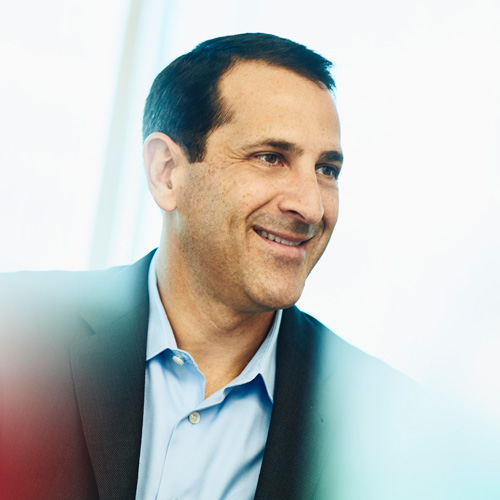 Randstad North America, headquartered in Atlanta, is part of the world's largest provider of human relations services and staffing. Technology plays a big role in Randstad's internal and external functions, and Stukalsky oversees all things digital. Stukalsky steps behind the microphone with guest host Jon Waterhouse to chat about digital communication, how artificial intelligence comes into play, and more.
https://lenzonbusiness.com/wp-content/uploads/2019/08/Alan-Stukalsky.jpg
500
500
Lenz on Business
https://lenzonbusiness.com/wp-content/uploads/2018/11/lenz-on-business-website-logo-2.png
Lenz on Business
2019-08-10 19:46:07
2019-08-12 14:08:16
Alan Stukalsky, Chief Digital Officer, Randstad North America