Welcome to Lenz on Business, Presented by Georgia College's J. Whitney Bunting College of Business.
Listen on Saturday nights at 6 PM on 95.5 WSB and wsbradio.com
Each week, host Richard J. Lenz—founder, president, and CEO of Lenz Marketing—speaks with Atlanta's business leaders to explore their inspiring stories, lessons learned, and tips for growth and success. From big business execs to indie entrepreneurs, these guests not only share their practical secrets, but also unveil the personalities behind the careers.
"Business touches all our lives and deserves to be explored," said Richard J. Lenz. "Lenz on Business taps into the excitement and dynamics of business; the colorful characters who drive these companies, their entrepreneurial adventures, and the innovative ways they thrive and survive in today's world."
Upcoming Lenz on Business Show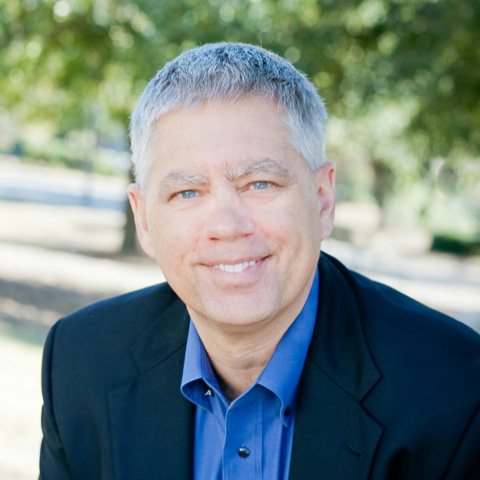 As consumers, we live in an on-demand culture. And in the age of COVID-19, businesses are feeling this pressure now more than ever. This means the world of logistics and supply chain just got tougher. Dr. Manrodt, an expert in the field, and Griffin, who sees the subject firsthand through Walmart, share their perspectives on logistics and supply chain amid the current pandemic.
https://lenzonbusiness.com/wp-content/uploads/2019/03/Karl-Manrodt-1.jpg
480
480
Lizzi
https://lenzonbusiness.com/wp-content/uploads/2018/11/lenz-on-business-website-logo-2.png
Lizzi
2020-04-04 19:38:30
2020-04-06 19:47:52
Dr. Karl Manrodt, Professor of Logistics and Supply Chain Management, Georgia College's J. Whitney Bunting College of Business, and Jeremiah Griffin, Senior Manager for Process Improvement and Supply Chain for Walmart
Recent Lenz on Business Shows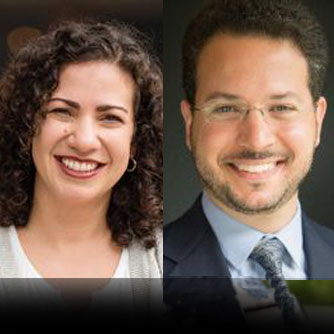 This week, producer Jon Waterhouse takes a deep dive into the Atlanta Science Festival, a two-week celebration of science and technology, with Jordan Rose and Meisa Salaita. Now in its seventh year, the Atlanta Science Festival, presented by Delta Air Lines, takes place March 6-21. The Festival includes more than 100 events happening across Metro Atlanta. The programming spotlights science, technology, engineering, arts, and mathematics. And there's something for all ages. The grand finale, known as the Exploration Expo, drops March 21 in Piedmont Park with more than 100 hands-on interactive science booths and live entertainment. Rose and Salaita talk about what it takes to create a thriving Festival, how to run a non-profit, the businesses behind the Festival, and more.
Tune into Lenz on Business every Saturday at 6:00 pm on 955.5 WSB.
https://lenzonbusiness.com/wp-content/uploads/2018/02/Meisa-Salaita-and-Jordan-Rose.jpg
334
334
Lenz on Business
https://lenzonbusiness.com/wp-content/uploads/2018/11/lenz-on-business-website-logo-2.png
Lenz on Business
2020-02-29 15:19:32
2020-03-04 19:38:35
Meisa Salaita and Jordan Rose, co-founders and co-executive directors of Atlanta Science Festival