Welcome to Lenz on Business
Sponsored by Lenz, Atlanta's marketing experts since 1992.
Listen on Sundays at 5 p.m. on 95.5 WSB and wsbradio.com
Each week, host Jon Waterhouse speaks with Atlanta's business leaders to explore their inspiring stories, lessons learned, and tips for growth and success. From big business execs to indie entrepreneurs, these guests not only share their practical secrets, but also unveil the personalities behind the careers.
"Business touches all our lives and deserves to be explored," says show founder, Richard J. Lenz, who's also founder, president, and CEO of Lenz Marketing. "Lenz on Business taps into the excitement and dynamics of business; the colorful characters who drive these companies, their entrepreneurial adventures, and the innovative ways they thrive and survive in today's world."
Upcoming Lenz on Business Show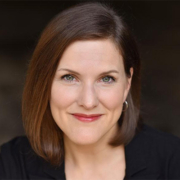 Countless Atlantans have and continue to find work in Georgia's film and television industry, and this week's special guest, an entrepreneur herself, has a unique and inspiring story about how she broke into the business and landed on one of the most popular TV series in recent memory. Erin Bradley Dangar is owner and creative director of Dangar Design LLC. This company specializes in comprehensive creative communications for its clients. Simultaneously, Erin has found success as an actress in Georgia-based film and TV productions, most notably with her recurring role on the hit Netflix series "Cobra Kai," part of the "Karate Kid" franchise. So how does Erin own and operate a business, while managing an acting career? She talks about that and a whole lot more on this week's "Lenz On Business."
https://lenzonbusiness.com/wp-content/uploads/2022/12/erin-bradley-dangar.jpg
400
400
Lizzi
https://lenzonbusiness.com/wp-content/uploads/2021/05/logo-lenz-on-business.png
Lizzi
2022-12-02 15:23:03
2022-12-02 19:24:20
Erin Bradley Dangar, actress, owner and creative director, Dangar Design LLC
Recent Lenz on Business Shows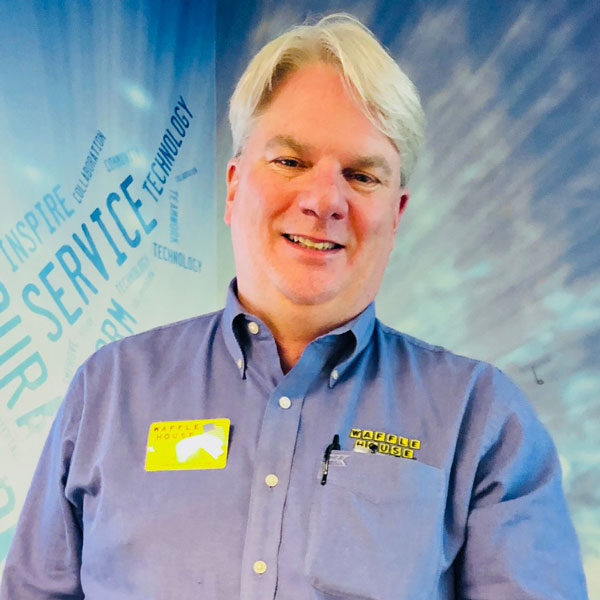 This week guest host Jon Waterhouse figuratively steps behind the counter of Waffle House, the iconic restaurant chain. Warner, a 20-year veteran of the company, scatters, smothers, and covers a variety of topics, including its signature management style, unmistakable branding, and FEMA's Waffle House Index. Warner's personal Waffle House experience has included weddings, funerals, major motion pictures, Super Bowls and Shaq.
https://lenzonbusiness.com/wp-content/uploads/2019/02/Pat-Warner-Waffle-House.jpg
600
600
Lenz on Business
https://lenzonbusiness.com/wp-content/uploads/2021/05/logo-lenz-on-business.png
Lenz on Business
2019-02-23 17:44:58
2019-02-25 18:11:36
Pat Warner, director of public relations and external affairs for Waffle House