Welcome to Lenz on Business, Presented by Georgia College's J. Whitney Bunting College of Business.
Listen on Saturday nights at 6 on News 95.5, AM 750 WSB, and wsbradio.com
Each week, host Richard J. Lenz—founder, president, and CEO of Lenz Marketing—speaks with Atlanta's business leaders to explore their inspiring stories, lessons learned, and tips for growth and success. From big business execs to indie entrepreneurs, these guests not only share their practical secrets, but also unveil the personalities behind the careers.
"Business touches all our lives and deserves to be explored," said Richard J. Lenz. "Lenz on Business taps into the excitement and dynamics of business; the colorful characters who drive these companies, their entrepreneurial adventures, and the innovative ways they thrive and survive in today's world."
Upcoming Lenz on Business Show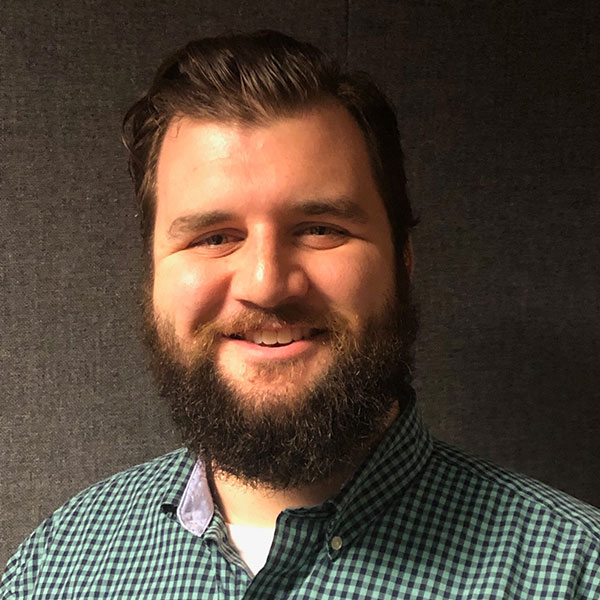 What happens when you're in the midst of earning your masters degree in business and the on-campus program changes into an online program? This happened to Georgia College graduate Jared Powell. Powell, who earned his Master of Management Information Systems degree, talks to guest host Jon Waterhouse about the differences between on-campus and online learning, how online studies enhanced his communication skills, and how his degree prepared him for his current work in the office of the Chief Information Security Officer at the Center for Disease Control.
https://lenzonbusiness.com/wp-content/uploads/2019/05/Jared-Powell-Headshot.jpg
600
600
Lenz on Business
https://lenzonbusiness.com/wp-content/uploads/2018/11/lenz-on-business-website-logo-2.png
Lenz on Business
2019-05-18 18:35:39
2019-05-15 18:37:20
Jared Powell, Center for Disease Control, graduate of the WebMBA program at Georgia College
Recent Lenz on Business Shows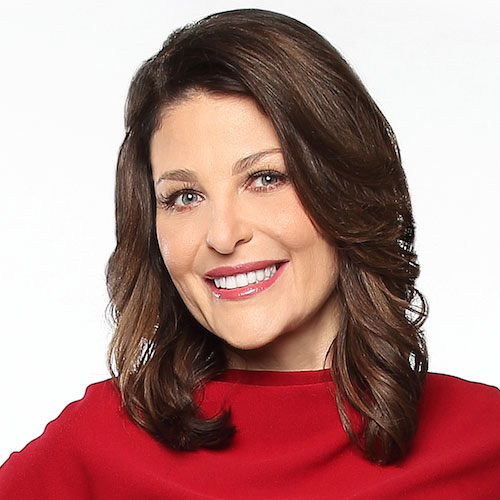 A true superstar in the world of marketing, branding, and communications, Hernandez-Blades chats with guest host Jon Waterhouse about her journey to Aflac, how she helped redefine Aflac's communications, and how she became passionately involved with the company's childhood cancer philanthropy. The latter includes the My Special Aflac Duck project, a social robot duck used by childhood cancer patients for comfort and communication.
https://lenzonbusiness.com/wp-content/uploads/2019/02/Catherine-Blades.jpg
500
500
Lenz on Business
https://lenzonbusiness.com/wp-content/uploads/2018/11/lenz-on-business-website-logo-2.png
Lenz on Business
2019-03-03 20:23:38
2019-03-04 21:01:15
Catherine Hernandez-Blades, Senior Vice President and Chief ESG and Communications Officer at Aflac