Welcome to Lenz on Business, Presented by Georgia College's J. Whitney Bunting College of Business.
Listen on Saturday nights at 6 PM on 95.5 WSB and wsbradio.com
Each week, host Richard J. Lenz—founder, president, and CEO of Lenz Marketing—speaks with Atlanta's business leaders to explore their inspiring stories, lessons learned, and tips for growth and success. From big business execs to indie entrepreneurs, these guests not only share their practical secrets, but also unveil the personalities behind the careers.
"Business touches all our lives and deserves to be explored," said Richard J. Lenz. "Lenz on Business taps into the excitement and dynamics of business; the colorful characters who drive these companies, their entrepreneurial adventures, and the innovative ways they thrive and survive in today's world."
Upcoming Lenz on Business Show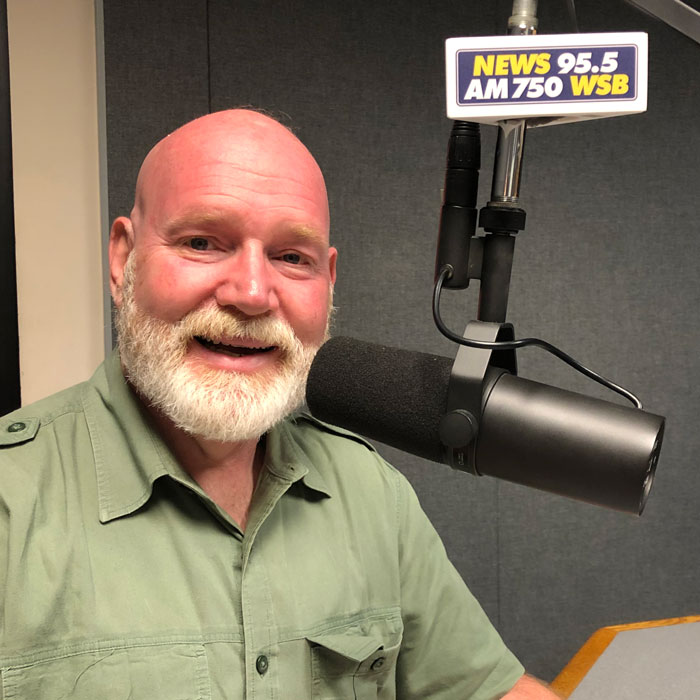 Dan Carroll knows Dragon Con. Is it a coincidence he shares the same initials as the ultra successful pop culture convention that takes over downtown Atlanta for five days each Labor Day Weekend? Approximately 85,000 guests are expected to attend the 2019 installment. Not only does the convention do bang-up business, it brings bang-up business to Atlanta. From hotels to transportation to the restaurant industry. Dan talks with guest host Jon Waterhouse about Dragon Con's economic impact on the city and much more.
https://lenzonbusiness.com/wp-content/uploads/2019/08/Dan-Carroll.jpg
700
700
Lenz on Business
https://lenzonbusiness.com/wp-content/uploads/2018/11/lenz-on-business-website-logo-2.png
Lenz on Business
2019-08-24 17:37:18
2019-09-16 13:15:53
Dan Carroll, Director of Media Engagement, Dragon Con
Recent Lenz on Business Shows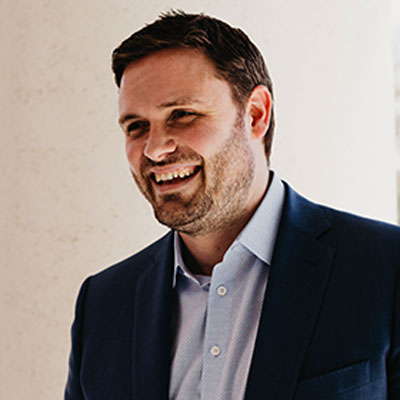 Chris Burns believes there are always practical ways to begin your financial plan towards a better life, no matter what. Burns, who hosts "The Dynamic Money Show with Chris Burns" 5 a.m. Saturdays on WSB, brings more practical financial advice. His conversation with guest host Jon Waterhouse includes Burns' thoughts on the Morehouse student loan payoff, how to build an emergency fund, the current tariff situation between the U.S. and China, and more.
https://lenzonbusiness.com/wp-content/uploads/2018/12/Chris-Burns-Dynamic-Money.jpg
400
400
Lenz on Business
https://lenzonbusiness.com/wp-content/uploads/2018/11/lenz-on-business-website-logo-2.png
Lenz on Business
2019-06-08 18:52:36
2019-08-09 13:28:29
Chris Burns, founder and Principal of Dynamic Money