Welcome to Lenz on Business, Presented by Georgia College's J. Whitney Bunting College of Business.
Listen on Saturday nights at 6 on News 95.5, AM 750 WSB, and wsbradio.com
Each week, host Richard J. Lenz—founder, president, and CEO of Lenz Marketing—speaks with Atlanta's business leaders to explore their inspiring stories, lessons learned, and tips for growth and success. From big business execs to indie entrepreneurs, these guests not only share their practical secrets, but also unveil the personalities behind the careers.
"Business touches all our lives and deserves to be explored," said Richard J. Lenz. "Lenz on Business taps into the excitement and dynamics of business; the colorful characters who drive these companies, their entrepreneurial adventures, and the innovative ways they thrive and survive in today's world."
Upcoming Lenz on Business Show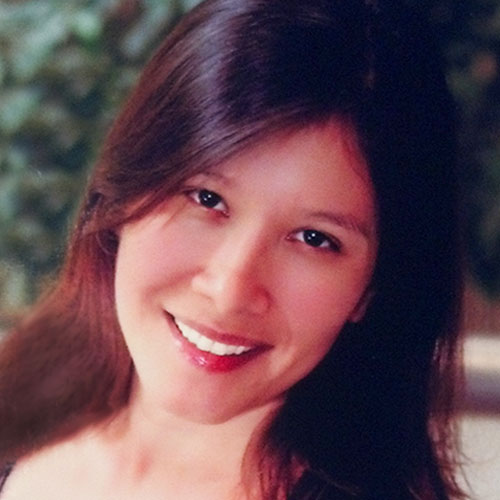 When it comes to going back to school and getting that business-related masters degree, fear can be a deterrent. Finding time amidst a busy life can be a daunting proposition. And this week's guest did it despite being a single mother and working two jobs at the time. Georgiana Simmons, a project manager in supply chain operations at Avanos Medical, explains how she did it and the ways she applies her degree in her career.
https://lenzonbusiness.com/wp-content/uploads/2019/07/georgiana-simmons-1-1.jpg
500
500
Lizzi
https://lenzonbusiness.com/wp-content/uploads/2018/11/lenz-on-business-website-logo-2.png
Lizzi
2019-07-20 19:36:14
2019-07-23 15:36:35
Georgiana Simmons, Avanos Medical, graduate of Georgia College's online Master of Logistics and Supply Chain Management program
Recent Lenz on Business Shows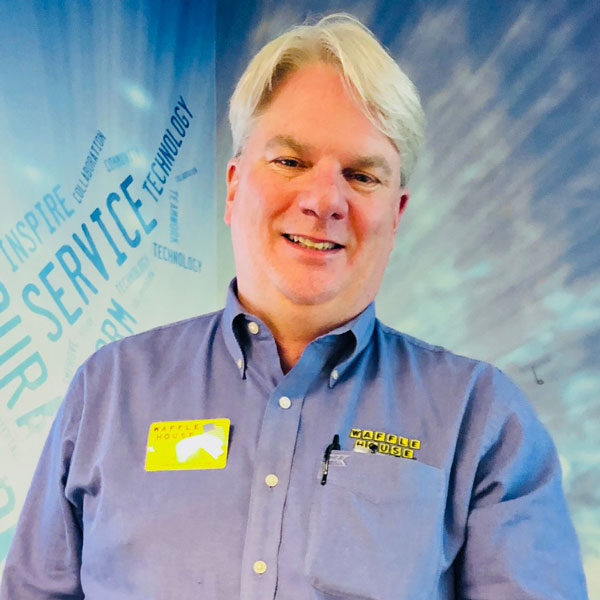 This week guest host Jon Waterhouse figuratively steps behind the counter of Waffle House, the iconic restaurant chain. Warner, a 20-year veteran of the company, scatters, smothers, and covers a variety of topics, including its signature management style, unmistakable branding, and FEMA's Waffle House Index. Warner's personal Waffle House experience has included weddings, funerals, major motion pictures, Super Bowls and Shaq.
https://lenzonbusiness.com/wp-content/uploads/2019/02/Pat-Warner-Waffle-House.jpg
600
600
Lenz on Business
https://lenzonbusiness.com/wp-content/uploads/2018/11/lenz-on-business-website-logo-2.png
Lenz on Business
2019-02-23 17:44:58
2019-02-25 18:11:36
Pat Warner, director of public relations and external affairs for Waffle House