Welcome to Lenz on Business, Presented by Georgia College's J. Whitney Bunting College of Business.
Listen on Saturday nights at 6 PM on 95.5 WSB and wsbradio.com
Each week, host Richard J. Lenz—founder, president, and CEO of Lenz Marketing—speaks with Atlanta's business leaders to explore their inspiring stories, lessons learned, and tips for growth and success. From big business execs to indie entrepreneurs, these guests not only share their practical secrets, but also unveil the personalities behind the careers.
"Business touches all our lives and deserves to be explored," said Richard J. Lenz. "Lenz on Business taps into the excitement and dynamics of business; the colorful characters who drive these companies, their entrepreneurial adventures, and the innovative ways they thrive and survive in today's world."
Upcoming Lenz on Business Show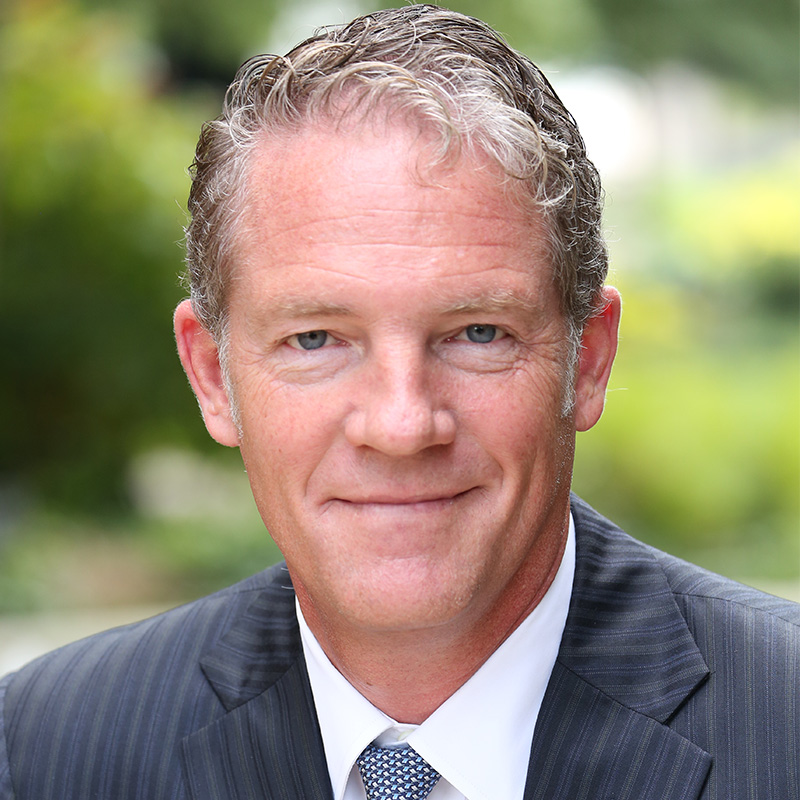 This week's guest brings an interesting perspective on the healthcare business, physician-owned healthcare, the current opioid crisis, and much more. As CEO of Alliance Spine and Pain Centers, Rosenbaum presides over the largest interventional pain management company in the Southeast. He talks with producer Jon Waterhouse about the burgeoning interventional pain management field, how Alliance fills a need amidst the opioid crisis, his company's business model, and other topics.
https://lenzonbusiness.com/wp-content/uploads/2020/01/Stephen-Rosenbaum.jpg
800
800
Lenz on Business
https://lenzonbusiness.com/wp-content/uploads/2018/11/lenz-on-business-website-logo-2.png
Lenz on Business
2020-01-18 19:49:52
2020-01-17 19:52:21
Stephen Rosenbaum, CEO of Alliance Spine and Pain Centers
Recent Lenz on Business Shows
This week guest host Jon Waterhouse discusses the business of graphic novels with Chris Staros, editor-in-chief of Top Shelf Productions, one of the world's leading independent publishers of literary graphic novels. Since its inception in 1997, Top Shelf has published more than 350 graphic novels, including the New York Times best selling "March" trilogy. Staros explains how he broke into the industry, how money is made, his keys to success, and much more.
https://lenzonbusiness.com/wp-content/uploads/2019/05/Chris-Staros-photo-by-Jenni-Girtman.jpg
700
700
Lenz on Business
https://lenzonbusiness.com/wp-content/uploads/2018/11/lenz-on-business-website-logo-2.png
Lenz on Business
2019-05-25 17:08:39
2019-05-29 17:51:34
Chris Staros, editor-in-chief of Top Shelf Productions