Welcome to Lenz on Business
Listen on Sundays at 11 a.m. on 95.5 WSB and wsbradio.com
Each week, host Jon Waterhouse speaks with Atlanta's business leaders to explore their inspiring stories, lessons learned, and tips for growth and success. From big business execs to indie entrepreneurs, these guests not only share their practical secrets, but also unveil the personalities behind the careers.
"Business touches all our lives and deserves to be explored," says show founder, Richard J. Lenz. "Lenz on Business taps into the excitement and dynamics of business; the colorful characters who drive these companies, their entrepreneurial adventures, and the innovative ways they thrive and survive in today's world."
Upcoming Lenz on Business Show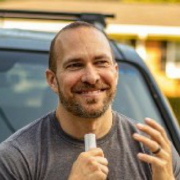 This week on the program we'll be taking a look at a unique fitness business with an inspiring nonprofit model. Nick Johnson is founder and head coach of CrossFit Liminal, a nonprofit gym in Clarkston, Georgia. Clarkston is known for its refugee population, and CrossFit Liminal is designed to provide services for that community. In addition to regular gym memberships, CrossFit Liminal raises funds to make its services accessible, primarily to Clarkston-area refugees. Additionally, it's free for youth. In addition to CrossFit Classes, Nutrition Coaching and Education, Personal Training, Yoga and more, CrossFit Liminal offers refugee specific programs. You can learn more at CrossFitLiminal.com.
https://lenzonbusiness.com/wp-content/uploads/2023/09/nick.jpg
500
500
aakiem
https://lenzonbusiness.com/wp-content/uploads/2021/05/logo-lenz-on-business.png
aakiem
2023-12-03 17:38:48
2023-12-05 16:30:16
Nick Johnson, founder and head coach, CrossFit Liminal
Recent Lenz on Business Shows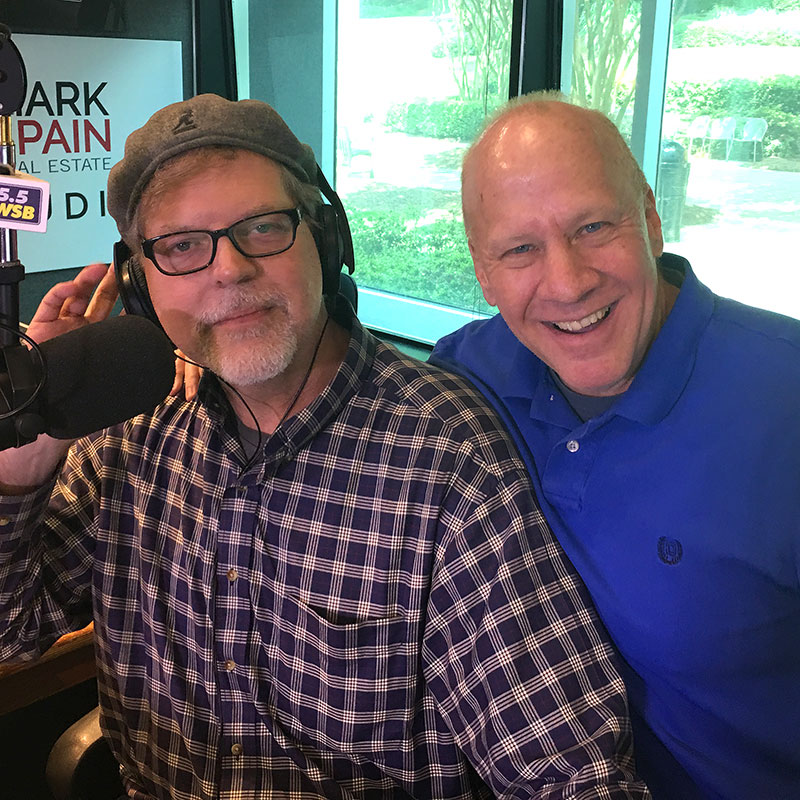 This week's show takes a rare look at the iconic radio station WSB and the business behind it. WSB dates all the way back to 1922, making it the oldest radio station in the Southeast. So how does WSB continue to thrive financially, especially in the contemporary era? It's the number one News/Talk station in America thanks in part to program director Pete Spriggs. During his WSB tenure, the station has won several AP News Awards, a National Murrow award, and several Marconi awards. Pete joins host Richard Lenz and gives us a peek inside the studio, sharing stories about some of the larger-than-life personalities he's worked with, from Boortz to Limbaugh.

https://lenzonbusiness.com/wp-content/uploads/2018/06/pete-spriggs.jpg
800
800
Lenz on Business
https://lenzonbusiness.com/wp-content/uploads/2021/05/logo-lenz-on-business.png
Lenz on Business
2018-06-16 09:48:48
2018-06-18 12:52:17
Pete Spriggs, Program Director of WSB Radio